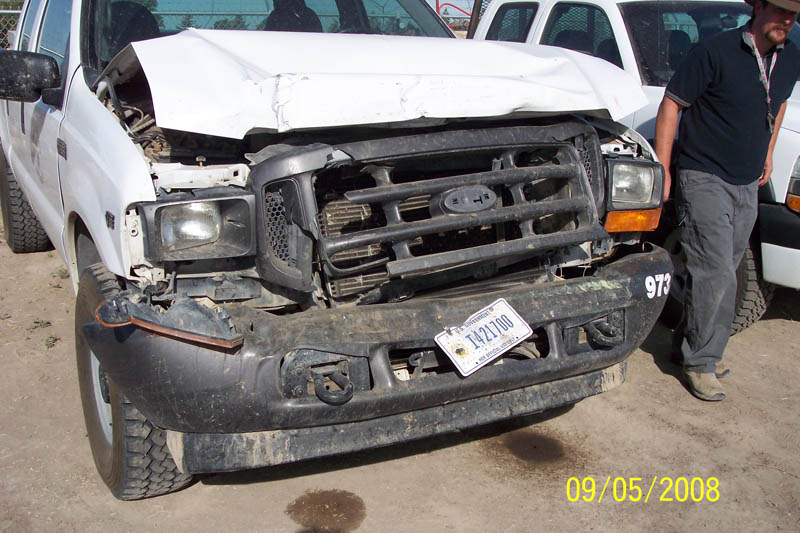 We welcome you, our customer, to our state-of-the-art repair facility!
We are dedicated to the collision industry, equipped with the technology needed to restore today's complex vehicles. You will receive the finest quality repairs available.
Continuing Education
We keep our technicians up-to-date through on-going training and certifications.
Meeting stringent standards for top quality paint and repair work
Dedicated to meeting and improving standards in the collision repair industry.
Our List of Certifications Include the Following:
Detailing
Finish Matching
Certified Refinish Tech Automotive
Mig Welding Cart/Aluminum Repair Welding
Steering Suspension
Advanced Frame Sectioning
MACS air conditioning
Black Hawk Unibody Frame Repair
Universal Unibody/Frame Alignment
Universal Measuring Systems
Black Hawk Measuring Systems
Genesis II Velocity Laser Measuring
Dataliner Laser Measuring System
Chevrolet Certified Technician
RM Diamont Certified
PPG Certified
PPG Refinishing Tech
Sherwin Williams Refinishing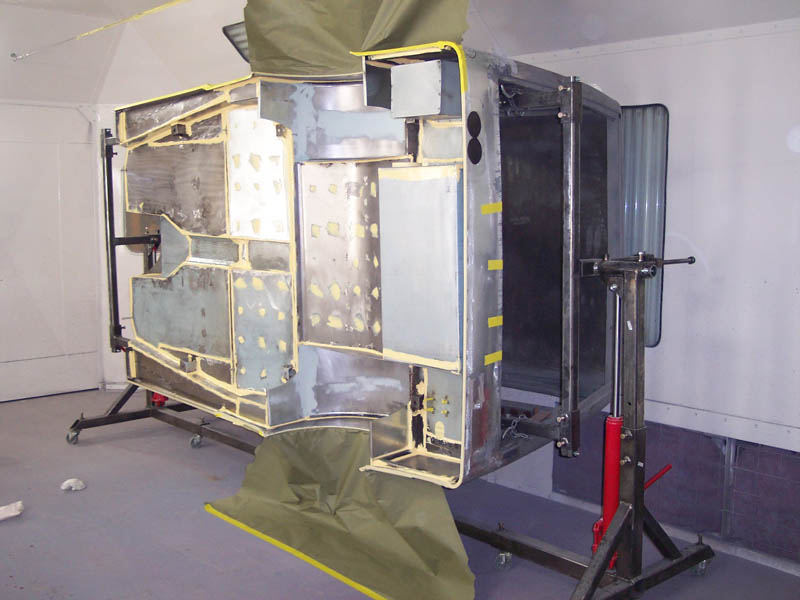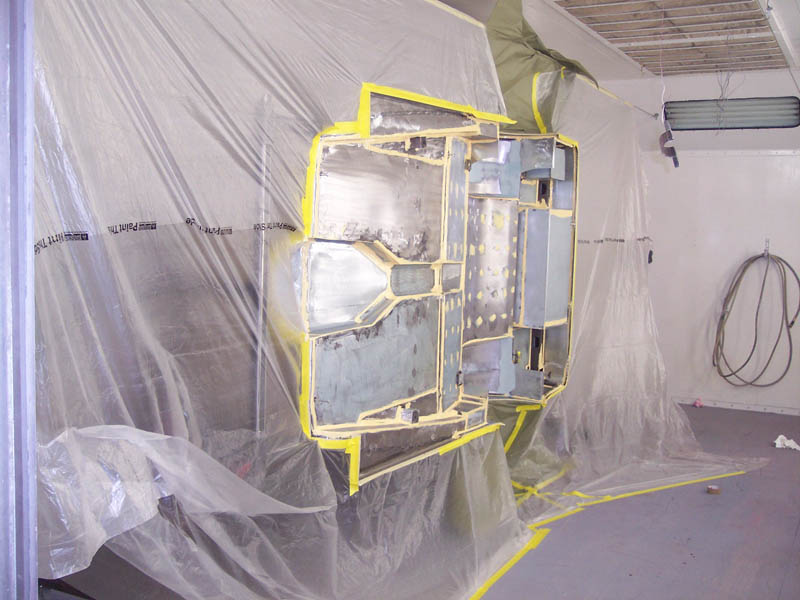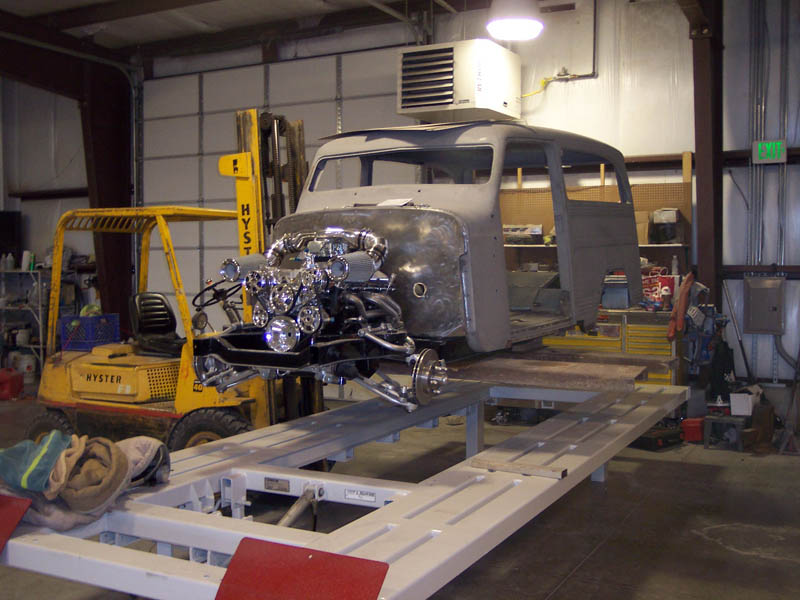 "OUR GOAL IS TO BRING YOUR VEHICLE BACK TO ITS PRE-ACCIDENT CONDITION. WE HAVE THE EXPERIENCE, EQUIPMENT AND TALENT TO DO THE JOB RIGHT. WE ARE IDAHO COLLISION REPAIR, JUST NORTH OF THE INTERSECTION OF KIMBERLY AND HANKINS ROADS. WE MAKE DAMAGE DISAPPEAR!"
I-Car Unibody Repair and Refinishing Certifications:
Color Adjusting Advanced
Tricoat Paint Repair and Refinishing
Color Adjustment(tinting)
Suspension, Alignment and Wheel Balance
Cheverolet Supplemental Inflatable Restraints
Plastic Panel Repair and Refinishing
Advanced Refinishing
Advanced Collision Repair/ Unibody Vehicles
Power SunRoofs/Vista Vents
Waterleaks / WIndnoise- Diagnosis & Repair
HVLP Paint Application
Base coat/clear coat Refinish
Fundamentals of Air Conditioning
Electrical Course
MPV Panel Repair
Body Compounds alignment
Special Body Course (general)
Gas and Mig Welding and Brazing
Body electrical
Composite/Plastic Repair & Refinishing
PPG Global Refinishing Tech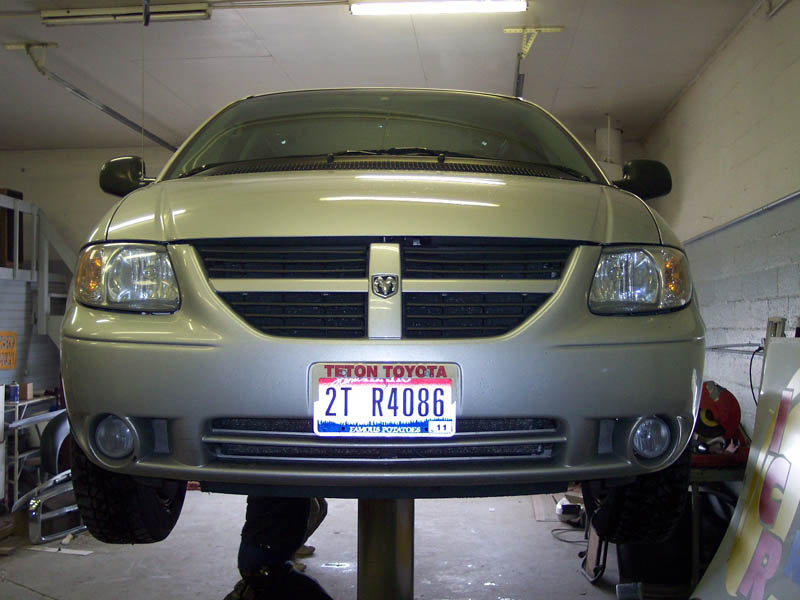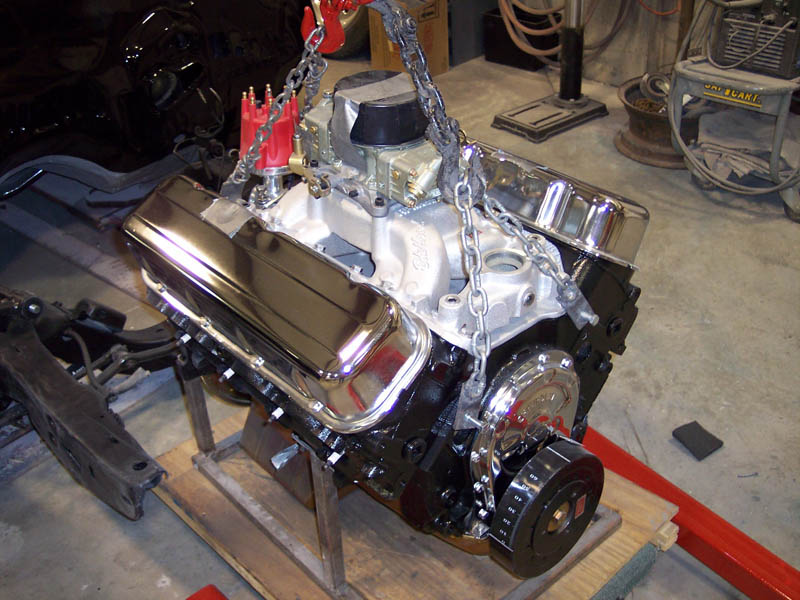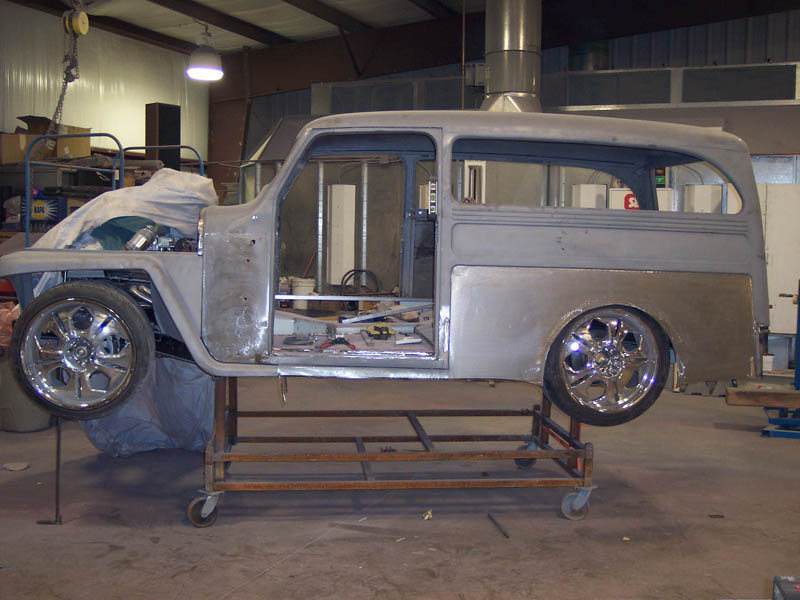 Generally, you are not required by law to obtain more than one estimate or appraisal. However, check with your insurance companies policies and procedures.
Your vehicle is a major investment. Preserve its value and your safety by having it repaired professionally at the collision repair facility of your choice.
Never drive your vehicle if it is unsafe because of damages.
Some insurance companies may want you to visit their drive-in claims center before having your vehicle repaired. You can do this, or you may leave your vehicle at our facility and ask that the insurance company inspect the vehicle here. We will arrange for an on-site inspection with your insurance company....
You have the right to go to the collision repair facility of your choice. Your insurance company cannot require you to go to a particular facility.
While differences in repair estimates are common, lower estimates may not include all necessary work. It's easy for some collision repair facilities to underbid by simply overlooking details. We will work with your insurance company to provide you with a comprehensive appraisal and solid service, all at a fair price....
Only you can authorize repairs on your vehicle. Be certain the insurance company will cover the cost of repairing all accident damages before you sign anything.
Be sure to choose a collision repair facility that utilizes unibody repair equipment and certified (by I-CAR or ASE, for example) technicians. Ask to see examples of their repair work, either in-progress or completed....
Ask if the collision repair facility offers a repair warranty.
You can always ask your collision repair facility to help with negotiations of your claim with the insurance company.