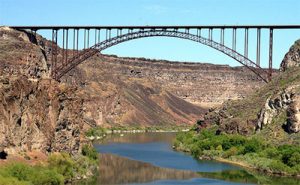 Whenever you are a car owner, you need to understand that at some point in time, cars require some type of auto body repair. If you are from Twin Falls Idaho, and you are looking for a reliable "Autobody Repair Twin Falls" company, we'll let you know the best place to go. We understand that it is a daunting task to spend so much of your time and effort just to find a great auto repair company, so we would like to relieve that burden from you!
The first thing that you need to do is to get an estimate. This is extremely important because a precise estimate of the project will give you an idea on how to allocate your budget. Many collision estimators in Idaho Collision Repair are highly professional when it comes to giving their customers a precised estimate as much as possible. As we all know, Autobody Repairs in Twin Falls Idaho may cost a lot, especially when the car is not well-maintained.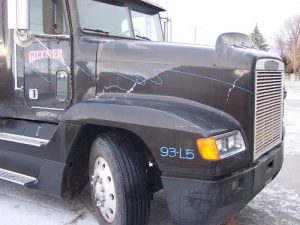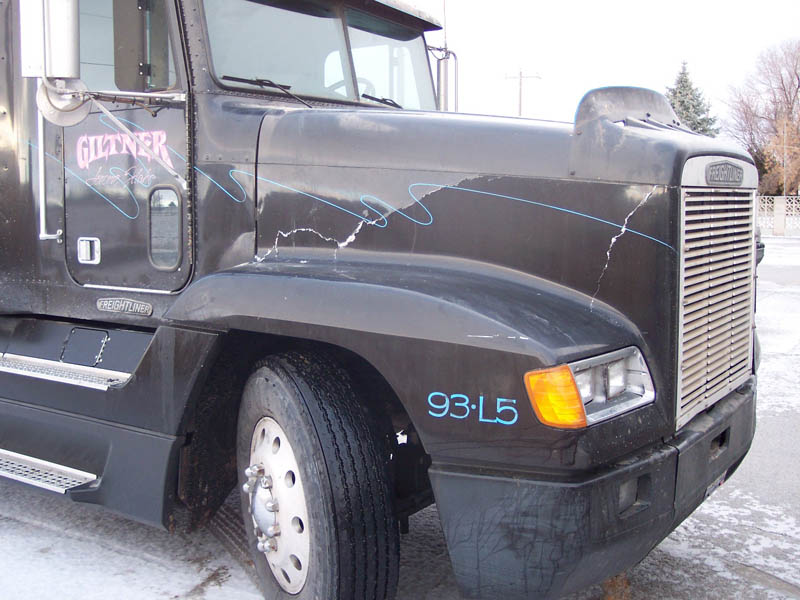 The next thing to do is to get an approval for car repair from your insurance. Right after you get the estimate from a reputable company like Idaho Collision Repair. Oftentimes, the insurance agent will inspect your vehicle and have their own estimate as to the extent of repair needed and the estimate cost that will be approved. Most car collision and autobody repair shops nowadays work with insurance companies when it comes to repair estimates and costs.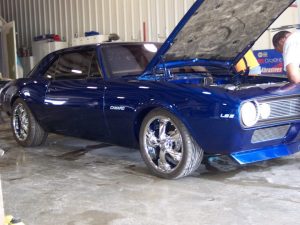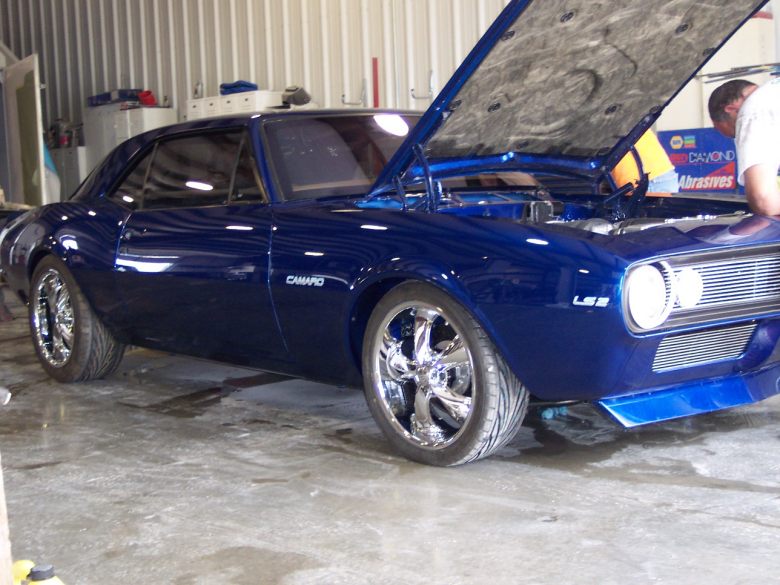 As soon as you have those two steps done, the next thing that you need to do is to order parts for the needed repair. Although some car repair shops out there have their own supplies, you may still want to scout for a better deal. Normally, what lengthens that repair time is the ordering of car parts. In this regard, its nice to have an idea upfront on the things that are required and ask the autobody repair shop if they have the supplies handy.
Once everything is settled, all you have to do is to wait for your car to get fixed or repaired. Be sure to inspect them or test drive as soon as it gets done. If you are from Twin Falls Idaho and you are looking for an "Autobody Repair Twin Falls", Idaho Collision Repair is your prime choice. They offer the best repair and refinishing job for your car. They have been working hard to ensure quality service and work with a wide range of services from frame and body alignment of cars, pickup trucks, SUVs, boats, heavy equipment, semi trucks, personal water crafts, motorcycles, and agricultural equipment.