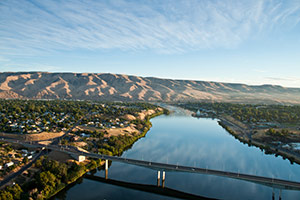 Are you among those car enthusiasts or hobbyists who are into car restoration? Or is it your first car restoration project that you are searching for car restoration tips online?
Planning a car restoration requires knowledge and expertise in order to bring out the best and original condition and form of a certain vehicle. Some people may even undergo automobile restoration training especially when they are dealing with collector car restoration or classic car restoration.
Car repair and car restoration in Twin Falls, Idaho includes repairing both the interior and exterior parts of a vehicle. Same thing also happens when your car went under a crash that you need to ask the help of an expert in order to make sure that the original form will be back to normal.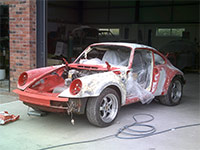 A project to restore a vehicle usually begins with a total disassembly. With the exception of course if you only want some minor changes. Over-all car restoration projects include the process of removing and inspecting each and every component in order to assess which parts needs to be cleaned, repaired or replaced.
Car restoration guides that you can find starts on checking the interior parts first before going into the exterior parts. On the other hand, repair or replacement of the engine is usually done last. It is important that a restored car should have the exact if not the same look and feel as when it was first bought by the owner.
Since car restorations tend to be very difficult, especially when it comes to cars that went through severe accidental mishaps, it is better if you hire experts to do the job just like Idaho Collision Repair. Idaho Collision Repair provides unmatched service in all of Southern Idaho. The care and precision executed while working on your vehicle is of utmost importance to each person on the Idaho Collision Repair team.

With a complete trust in outcome, Idaho Collision Repair provides a Lifetime Labor Guarantee on all services completed in their shop. They specialize in complete structural repairs of all types of vehicles and work directly with all insurance companies to make all accidents run as smoothly as possible and get you back on the road.
Working with professional restorers not only guarantees that the car will be brought back to its original glory – it can also ensure that the investment will be worth the time and effort spent to restore it.