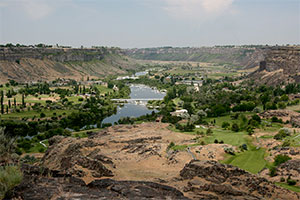 Most number of populations in the world has a vehicle of some kind to drive. Vehicles may come in different forms, styles, designs, make, and brands. And due to the huge number of vehicles in the road today there are instances wherein people get engaged in road or vehicular accidents. In fact, more and more fatalities and vehicular incidents are reported every year.
In this regard, it is extremely important for us to find a reputable "Collision Repair Twin Falls" shop that we can trust. Collision repair is not just finding a shop that will mend or repair the damaged part of your car whenever you are hit in a road accident. It is vital for you to have one in your contacts at all times because they can also make sure that your car is always in good condition.
It is a necessity for every car owner to have a collision repair company that they can trust, and since it is a need, finding the best one can be crucial as well because you need to consider a lot of things. How do we choose the right "Collision Repair Twin Falls"?
The first thing that you need to look for is the reviews given by their previous clients. Whether they maybe be positive or negative reviews, having to read all of them would help you create an informed decision. Where can we find them? We can search for online reviews because there are so many people that posts online reviews almost about any topic.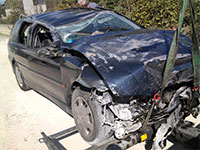 Another factor that may affect your decision is to find a collision repair that is trusted by your friends, relatives, or neighbors. One of the best forms of advertising is by "word-of-mouth" People like to talk about their positive or negative experiences when it comes to services just like how great or awful a certain collision repair shop is.
A great collision repair Twin Falls company is the one that provides excellent service not only in car repair but also with their customer service or how they attend to their client's needs. If you are still searching for a great collision repair shop in Twin Falls, Idaho Collision Repair and Refinishing has gained tremendous knowledge about the industries products and services.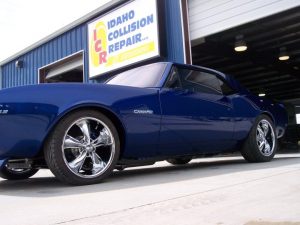 These products and services range from frame and body alignment of a variety of vehicles: cars, pickup trucks, SUVs, boats, heavy equipment, semi-trucks, personal water crafts, motorcycles, and agricultural equipment. Idaho Collision also provides painting for all such vehicles, as well as specialty sports and collectible show vehicles.
Idaho Collision Repair is able to surpass their competitors by offering the highest quality workmanship, best prices and quickest turnaround time available in the area.  They have the training and experience necessary to offer free estimating and lifetime warranties to their customers, which leads to repeat and referral business.